Peekskill Biz Owners Weigh in on Route 6 Proposal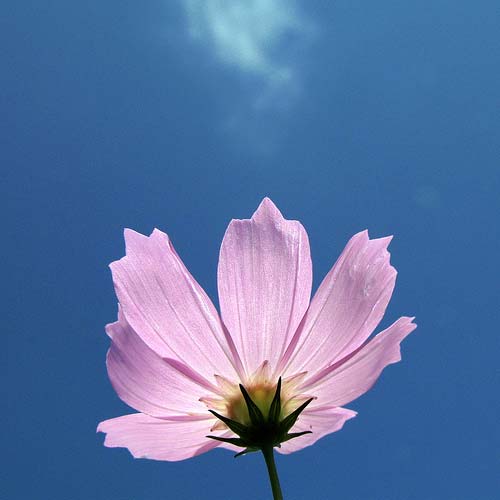 PEEKSKILL, N.Y. The city planning department wanted feedback on the proposed improvements to Route 6 and, Thursday night, they got just that.
About a dozen community members, most of whom run businesses on Main Street between High Street and Hamilton Avenue, came out to air their collective displeasure with the project, which many said is a waste of money.
The $700,000 project, 80 percent of which is funded through a federal grant, would add crosswalks, bump outs a curb extension with grass street lights and curb ramps to multiple portions of the project area. In addition to improving pedestrian safety and the general aesthetics of the area, one of the project goals is to make it comply with the Americans With Disabilities Act.
Other work that would be done under the proposal includes decorative pavers next to a portion of the sidewalk, adding a foot-and-a-half to the curb area across from Field Street and painting a white strip to better delineate the shoulder, and new street lamps to match downtown lighting.
Most didn't have a problem with the addition of street lights or curb ramps to increase accessibilities to those with disabilities. But, among the dozen of speakers, each one took issue with installing crosswalks and bump outs, which the engineers on the project said would eliminate parking spots in certain areas.
Lochner Engineers walked those in attendance through the project, which they said is in it's early stages. Construction is slated to begin in the fall of 2014. They explained that by replacing a parking space with a bump out at an intersection, you increase the drivers visibility into the perpendicular street, according to the engineers. The bump outs also make the street more aesthetically pleasing, which they said can act as a traffic calming tool because it may make people slow down to admire the area.
If you want to soften up traffic, I think it would be far more cheap to put a light at Hamilton Avenue, said Randy King, who owns several properties that house auto repair businesses along Main Street. If it's not broke, don't fix it.
No one has ever complained about the aesthetics of his properties along Main Street, said King, who also owns properties in Cortlandt where he lives.
Others took issue with the idea that Main Street needs to be made safer. Frank Catalina, a Peekskill lawyer and candidate for city mayor, said there hasn't been a car accident on Main Street in decades.
Jason DiStefano, of Peekskill, said there are three ways to calm traffic: traffic lights, speed bumps and traffic cameras. Bumps, he said, are not one of them.
Some residents, like Mary Williams, felt the bump outs would make the street more dangerous because the grass could block drivers view if no one maintains it. She said there is a bump out in front of her home and the city stopped mowing it, allowing it to grow into such a hazard, she said.
The engineers welcomed the critiques and said they would, huddle with the city and go over what people like and don't like.
Posted in Law Post Date 10/16/2016

---